Pets Dig Our Bone Broth!
We're Back with New Products and a New Look!
Simply the Best Bone Broth for Pets to Fuel Performance and Wellness.
SHOP NOW
finally...duck bone broth has arrived!
Not Only Do We Have A New Look, We Have A Great New Flavor. Let Your Pet Be One Of The First To Enjoy The First Duck Bone Broth for Pets. With Collagen Peptides & Turmeric. Duck Is The Perfect Cooling Protein for Dogs. Not Only Good, But Good For Them.
LEARN MORE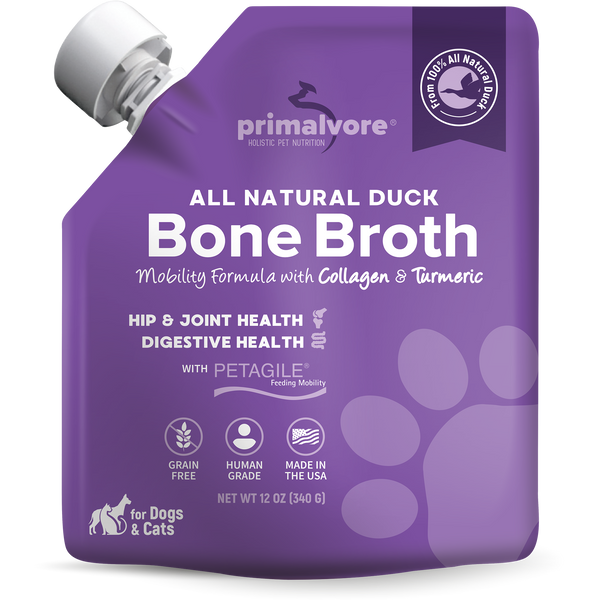 your pets daily dose of goodness
Broth made with slow simmered Bones, turmeric root...
Our Process Allows Us To Extract The Maximum Amount Of Nutrients From Our Thoughtfully Sourced Bones. Slow Simmer Over Several Hours Also Creates Great Flavor, Aroma and Color. If Your Serving Bone Broth For Wellness or Flavor, You & Your Pet Will Not Be Disappointed.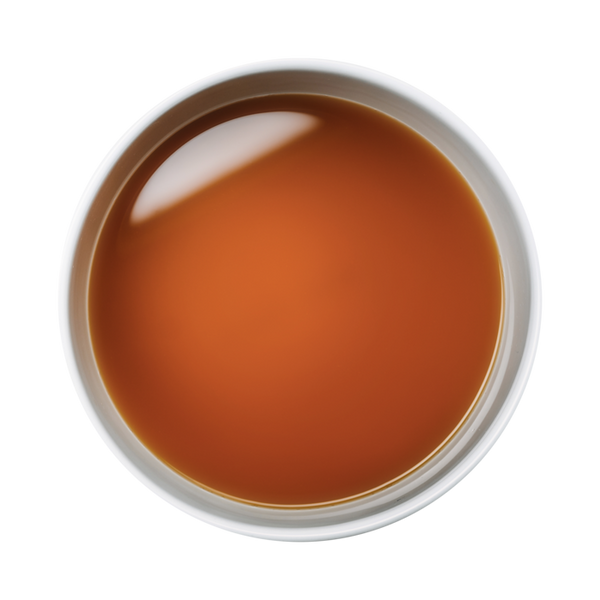 and collagen peptides to support hip & joint and digestive health
Not All Collagen Is Equal. Collagen Peptides Are Broken Down To Increase Absorption And Bioavailability. And When It Comes To Collagen Peptides We Chose Petagile, Because The Results Are Backed By Clinical Studies.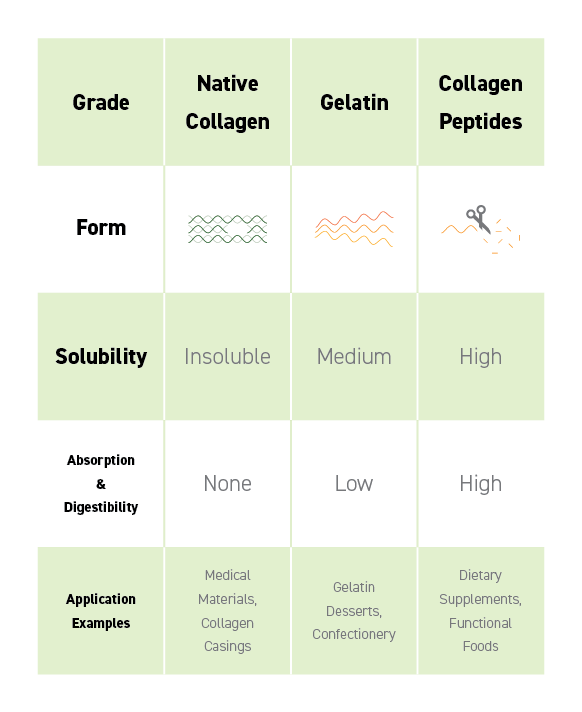 over 1000 Five
Star Reviews
our promise to you
sourcing
We Will Only Source The Best Ingredients From Our Bones To Our Fortifications & Spices
function
We Will Only Create & Sell Products That Help Improve And Maintain Pet Wellness.
satisfaction
100% Rapid Refund, No Questions Asked If At Any Point You Are Not Happy With Our Products.